Cctv Camera & Automatic Gate Installation in Trivandrum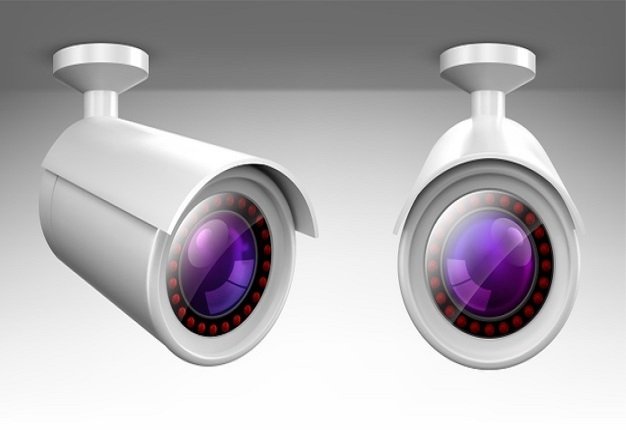 Automation And Security System
We are incorporated in 2005 with a mission to provide value-added products and reliable home automation services in Trivandrum to the customers in the telecom & security systems. We are highly qualified and experienced Network Security Solution Providers with proven capabilities and track record. We bring to our Clients state-of-the-art technology and products. Today we are proud to have a very vast, happy and satisfied customer base. We provide complete system solutions to all kind of industries along with our associated team of specialized experts and engineers.
We design and customize specific solutions to challenging and dynamic safety needs of the industry, thus making ourselves an entity to be reckoned with among top network security vendors across India.
We supply, install & maintain surveillance Systems, CCTV camera, Access Control Systems & Intruder Alarm Systems. To control & protect perimeter, we provide Fences, automatic Gates, Boom Barriers, Shutters, Bollards and Road Blockers. To secure wealth, we provide Safes, Security Doors, Deposit Lockers, Vaults. Our dedicated team to provide quality fire detection and fire suppression service.