Construction Management Services in India
CONSTRUCTION
AN Ventures program managers jump in immediately to gather key stakeholders early in the decision process to facilitate quick decision making and reduce construction costs and schedules. 
Our scalable rollout plans often rely on a robust pipeline so that if store counts are scaled down or pushed back, we can quickly review options and recommend alternatives to keep the program moving forward. 
Each project's schedule, budget, and quality are of the utmost importance to us – with equal concern for building trust and keeping stakeholders informed all along the way. We are top leading house Construction Company in Trivandrum and offering high quality construction management services in all over the India.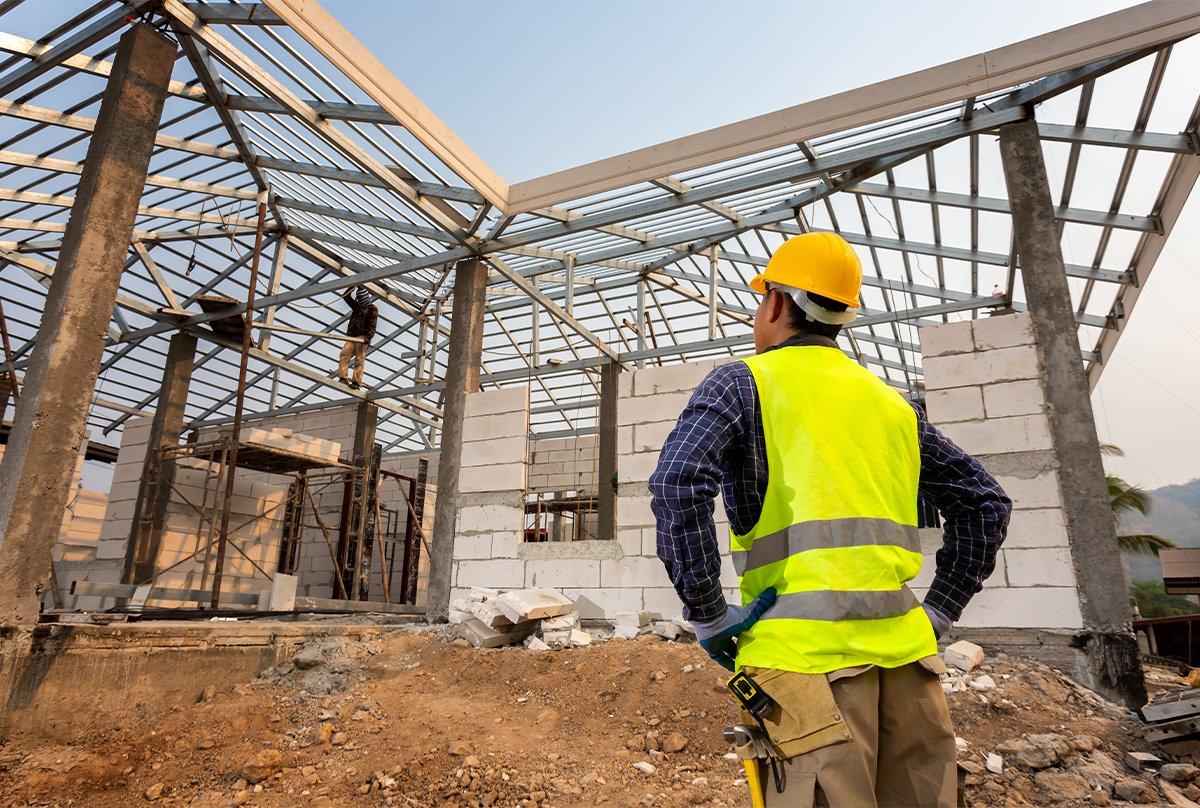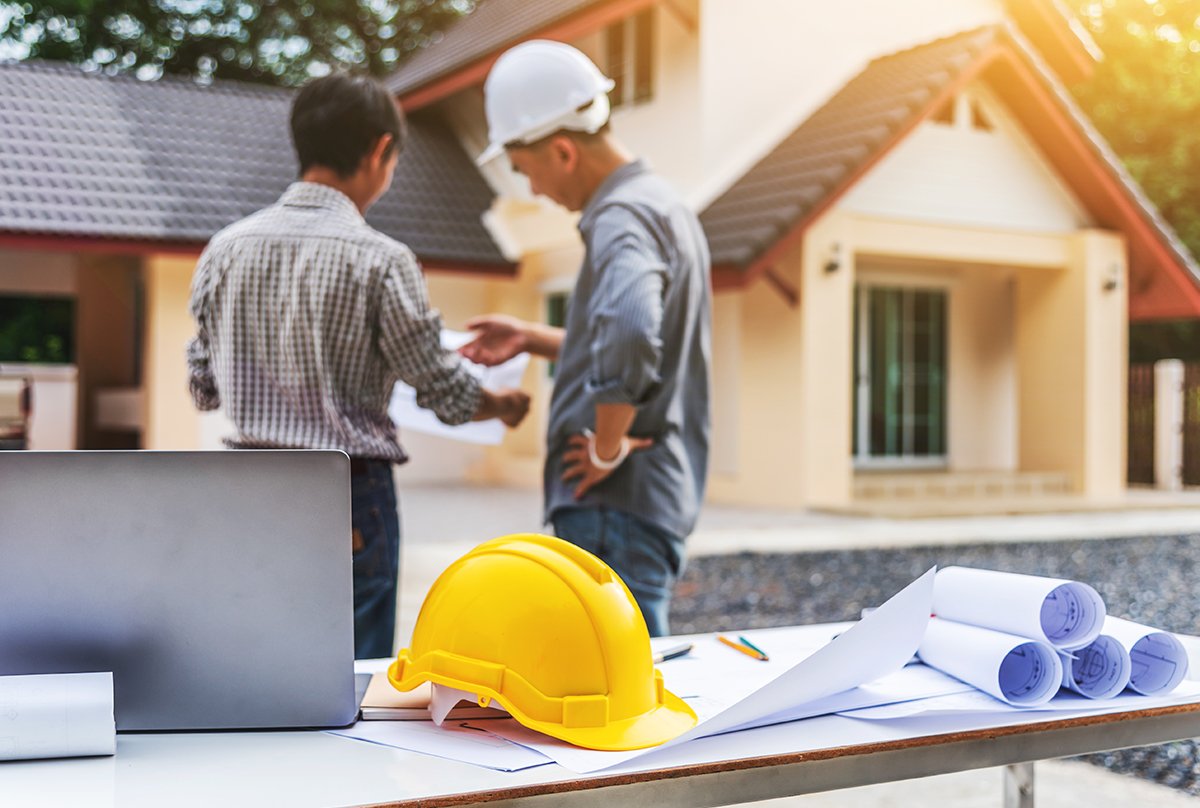 Program Management Services
Resource Management
Scheduling
Budgeting
Cost Estimating
Contract Administration
Reporting
While a project's ultimate goal is a successful completion, the journey is just as important as the end result.
Project delivery that keeps you informed and in control.
As a licensed general contractor, we can deliver your projects using either CM at Risk or CM Agency methods. AN Ventures oversees the construction phase of each project from pre-construction planning through final closeout; carefully following your established guidelines to ensure schedules and budgets are met at each step along the way.Our project teams have technical expertise and in-field experience for every building type and size, from specialty stores and restaurants to department stores and large-format stores. Our integrated services include mechanical, electrical, plumbing and structural engineering services from a national network of hand-picked consultants.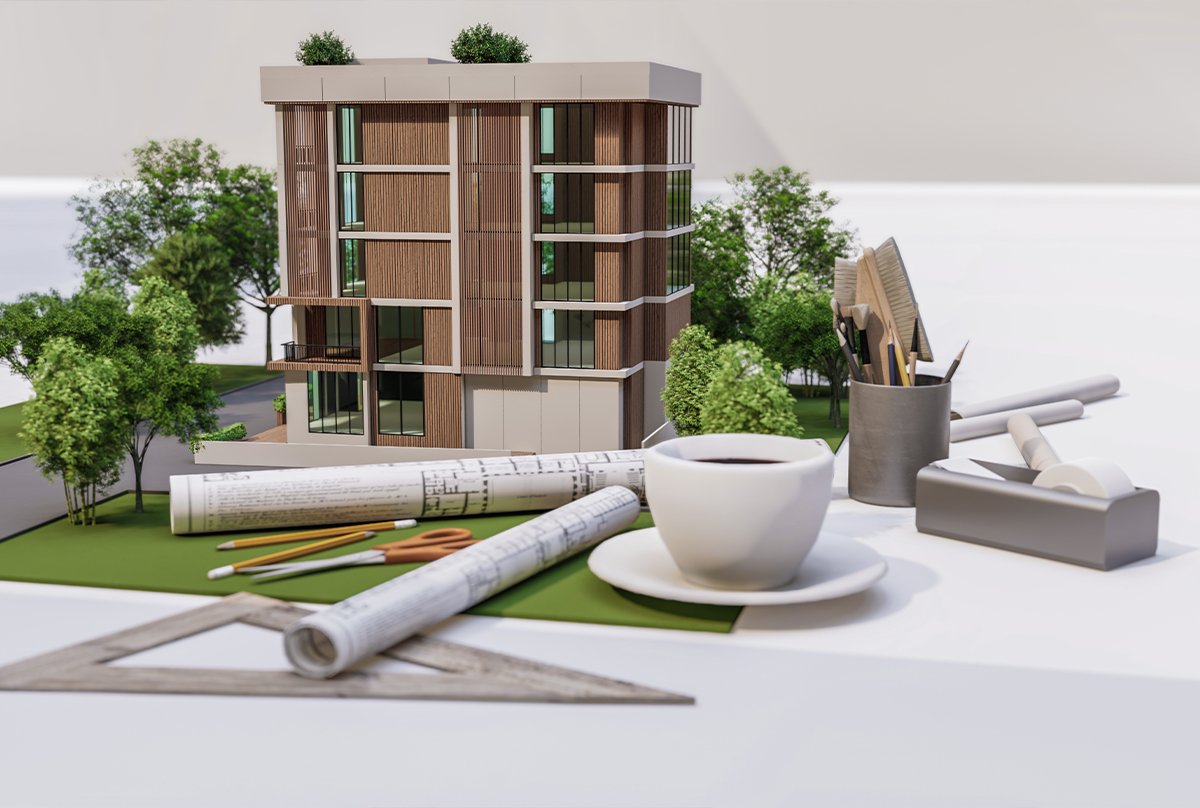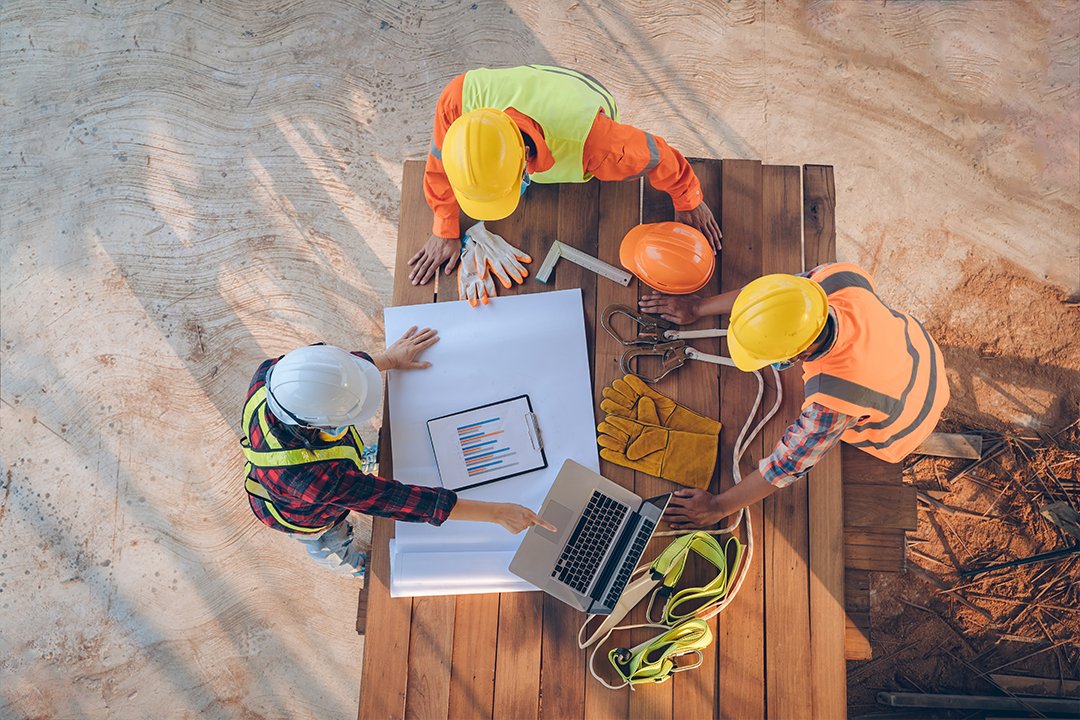 Construction Management Services
Construction Oversight
Sub-contractor Coordination
Budget & Progress Reporting
Quality Assurance
Procurement
Owner's Representation
Scheduling
Bid Negotiation & Administration
Project Closeout & Occupancy
Evaluation & Recommendations