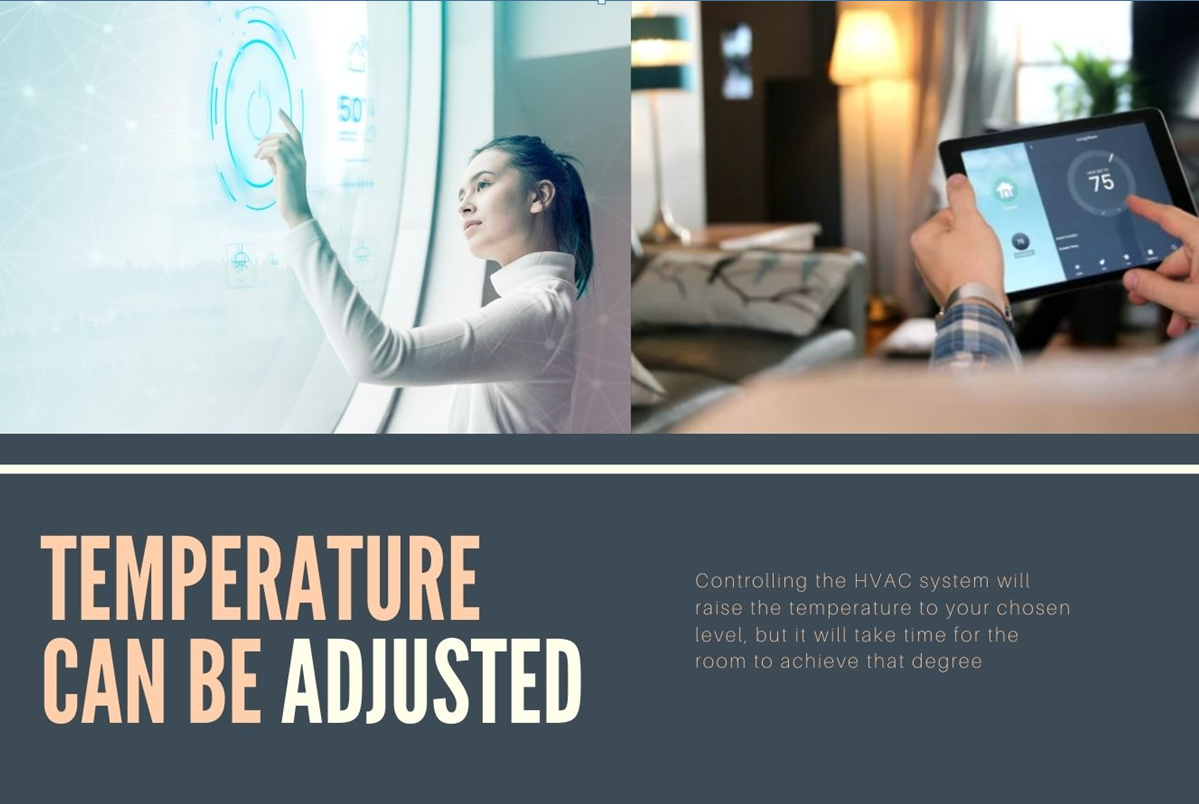 Advantages of Home automation systems in 2022
Home automation can lead to a higher level of security, such as security systems by including the lates technology. Benefits of home automation systems are discussed here.
Over the next decade, innovative home automation will become increasingly widespread. Smart home technology is the latest trend in home renovations, and it's only going to get bigger. Innovative technology is used by more than half of homeowners in their home renovation initiatives.
Homeowners can benefit from intelligent home automation in a variety of ways. Intelligent home installation can assist you in making your house more energy-efficient and secure. Furthermore, managing your surroundings with the sound of your voice is rather convenient.
Continue reading to discover the advantages of smart home installation and take a step towards the future of homeownership.
Controlling Lighting and Appliance Safety
Thanks to automation, you can control appliances in your home from any location with the touch of a button. You may also adjust the lighting. You can conserve energy by ensuring that lights and appliances are turned off when not in the house. You may even switch on the lights at specified times to make it appear as if you are at home, improving your house's security.
The Temperature Can Be Adjusted
Coming home to a too hot or chilly residence is one of the most uncomfortable experiences. Controlling the HVAC system will raise the temperature to your chosen level, but it will take time for the room to achieve that degree. With a home automation system in place, you can control your home's temperature from anywhere, thus making sure you arrive home at a comfortable temperature.

Saves Time
Nowadays, life is quite hectic, and many domestic duties keep you on your toes. After school, consider returning home for a few minutes to fix something around the house or unlock the door for your children. You can automate everything, so you don't have to leave the house. As a result, you can increase your productivity and save time.
Affordability and Convenience
Automation allows you to monitor and regulate electrical appliances, ensuring that they are not wasting energy while they are not in use. It enables you to operate several devices even while not at home. By decreasing your utility costs, you can save money.
Even when you're not in town, you have control
When you leave town, forget about leaving the key with your neighbor. With a smartphone app, you can let them in and out at a specific time and program them to do tasks like watering plants or feeding pets. Your possessions won't be accessible to anyone without your permission. You may also ensure that the duties are accomplished according to the instructions.
Allows you to keep an eye on your children
It is every parent's concern that their children are safe. Home automation keeps an eye on them even while you aren't at home, allowing you to keep an eye on them. You can leave the porch lights on during your absence when they return home. You can keep track of when they come and depart through security cameras.
Your family's safety can't be priced. If you're a busy parent, investing in a home automation system will benefit you in more ways than the ones listed.