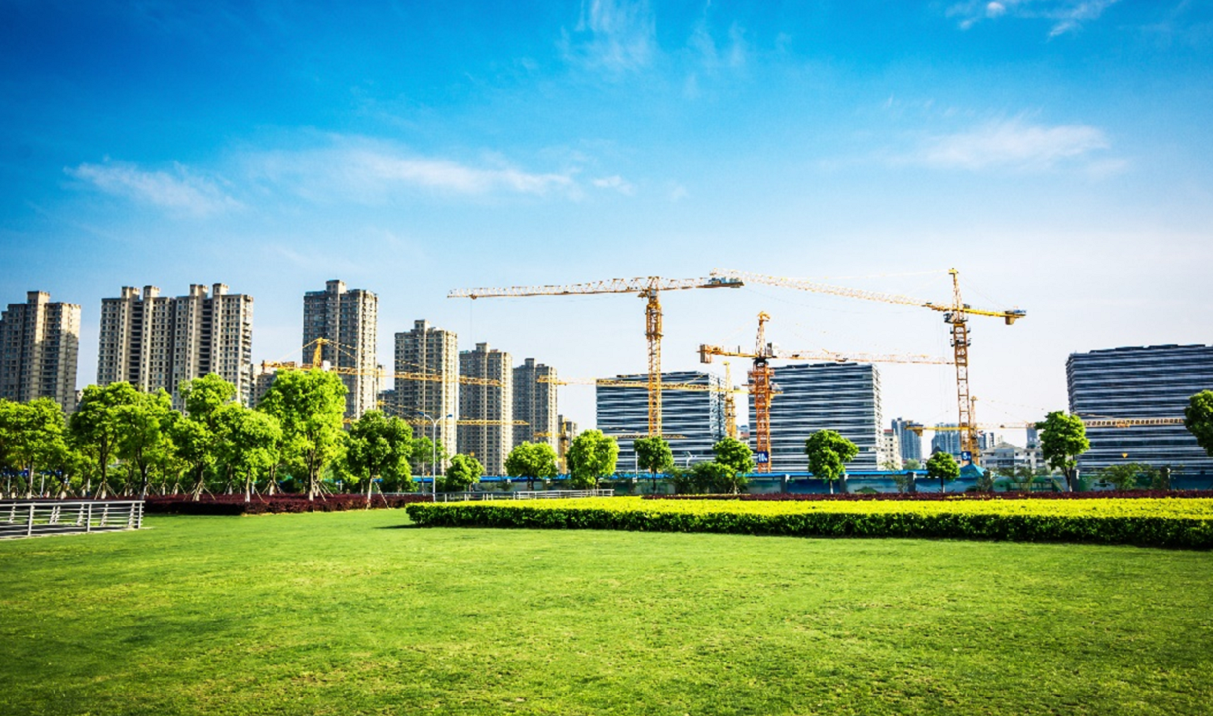 Things to think about while buying a plot in Trivandrum in 2022
Whether buying a plot or apartment in Trivandrum there are several things to be checked. So, consider these points before buying plot there.
Trivandrum is a lovely city to live in. It is not only beautiful and green, but it is also entirely developed, with all of the amenities of a city. As a result, it provides the best of both worlds. If you're thinking of buying a plot in Trivandrum, now is the perfect time to do it. Because the apartment price is rising daily, it is an excellent long-term investment. Furthermore, Trivandrum has a cheaper cost of living than other cities.
While several plots are available in Trivandrum, selecting the best match for your needs is critical. Most importantly, buying a plot in Trivandrum entails a significant financial investment, as this is the location where you will spend many years. Therefore, you must pick the ideal location carefully.
Factors to Consider When Purchasing a Plot in Trivandrum
Floor Space Index of the plot
 The Floor Space Index (FSI) measures the overall space available for a building's development. In Trivandrum, the FSI of the plot you are buying should always be higher. If it is less, you will be squandering money by leaving most of the site unoccupied.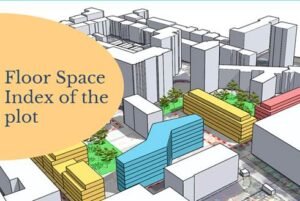 Proper ownership
The government of Chennai has made legal ownership of any land or property necessary. Ensure that all applicable laws are followed when transferring the plot.
 Utility Services
 Check to see if your plot has access to utilities such as electricity, gas, Internet, water, and sewage. Make sure these services are already in place. If they aren't, find out how much they will cost to have installed and include that in your budget.
 Location of the plot or property
A plot's location is an important consideration when choosing a plot. It should be close to fundamental requirements such as medical clinics, schools, and stores. There should be power, good roads, and adequate security in that location.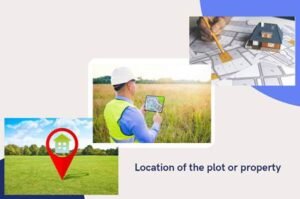 What kind of house do you want to construct?
Decide on who you'll be creating the house for. A garden and numerous bedrooms are great for a family with children, while retirees or young professionals may want something low-maintenance. Thus, determine if the land can be modified to meet these requirements.
 Non-Agricultural land
Many plots in Trivandrum fall under the category of agricultural lands. Furthermore, you must ensure that you are not investing in agricultural land. You will be exposed to harsh punishment if you do so.
 Receiving the sales deed
 It would be best to be unhappy with the property agreement's original copy. Ensure you have the original selling deed with you because it is legal proof of ownership. To become the formal owner of the property, register it in your name at the sub-office. registrar's
 The authenticity of the locality
Buyers are frequently duped by real estate salespeople who make misleading representations regarding the growth of the plot's neighborhood. So, if you want to be completely satisfied, you should go ahead and check it out for yourself. Before investing in any  house in Trivandrum, see whether you can discover all of the items that the builder has promised you.
 We are one of the country's foremost real estate firms. We provide top-notch properties to many customers who are pleased with their services. The organization has more than ten CRM teams, each with a staff of professionals. We will locate the specific piece of land you are searching for. Please get in touch with us as soon as possible to purchase your dream plot in Trivandrum.